Homemade Guacamole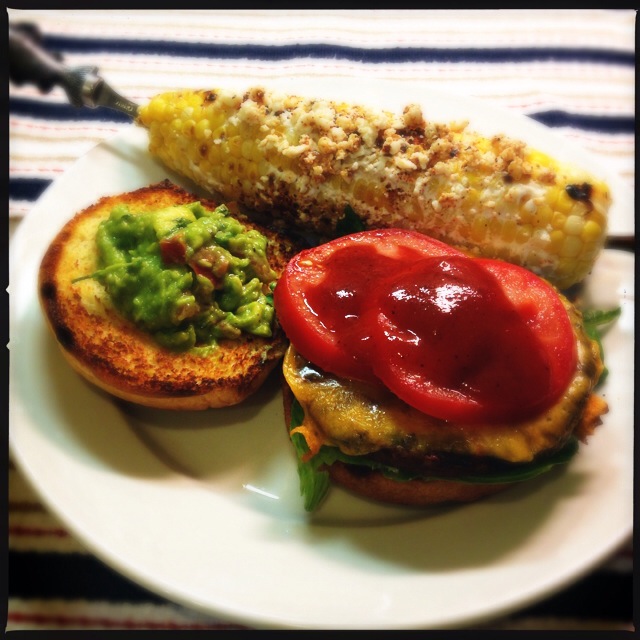 Author:
Mrs. WooPigFoodie
1 avocado
2 T diced tomato, with seeds removed
Fresh chopped cilantro (we grow this in our garden. It's very easy to grow, and grows quickly. You can pick up seeds at the garden store)
Fresh squeezed lime juice (from ¼ of a lime)
Salt
Fresh ground pepper
Cut the avocado in half. Carefully whack the pit with a knife, and twist the knife to dislodge the pit. Use a spoon to scoop the avocado into a bowl.
Add in the diced tomato, the chopped cilantro and the lime juice, and stir well. Season well with salt and freshly ground black pepper. You could use smoked salt if you have it.
Check the seasoning, and adjust with more lime juice, cilantro and salt and pepper as necessary.